Life: The Loot
Hope everyone had a good Christmas and is recovering from all of the family and food!
As much as the holidays are about spending time with the one(s) you love it's also about gift giving.
I got a wonderful candle from my Elfster, C, this year. I am in love with it. In fact I may have to pester her for where she got it, because this candle is going to get used up quickly. It has a great woodsy smell, which I adore as a scent, as well as a fresh citrus note. Lets just say it quickly got lit and has been used quite a bit since then! Thank you!
This year Nate and I stuck to a small budget. We didn't really need or want anything, but still wanted to give each other something. He did very well this year!
The Miraculous push-up bra from Victoria's Secret
is just simply an amazing bra. If you want/need to go up two extra cup sizes this is your bra! No I didn't really
need
this bra, but come on, it's too much fun to pass up! Nate got me the more subtle nude color, so I can wear it with more!
What can I say, I'm a sucker for shimmery and shiny things, especially on my bras! I wanted this
Secret Embrace, fromVictoria's Secret
bra from the moment I saw it. Not only did Nate get it for me, but he also got me the matching underwear! He must love me or something.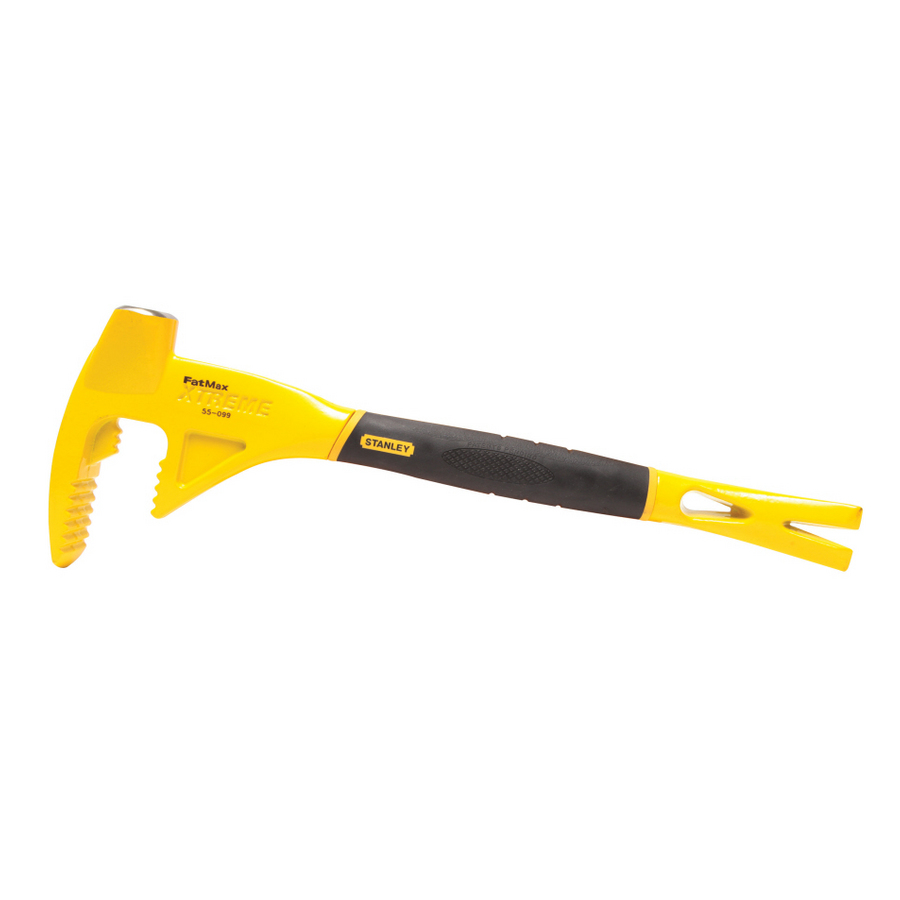 This is the most amazing tool of all time! I found this little beauty a few years back and I always loved it. I have no way to use it for what it's meant for, but dang it I wanted the
Stanley FatMax Xtreme FuBar Utility Bar
. If for nothing else but keeping it next to my bed for safety. Nate must really love me and trusts me not to come after him with this thing!
Hahaha yeah, so...ummm where to even start with this.
The LeapFrog Alphabet Pal
was this normal everyday toy that has a few functions. It teaches you colors (all four of them), sings songs, sings the alphabet and teaches you each letter's phonetic sound. The phonetic part is what sold me, because one day some friends and I sat playing with this thing and noticed it would oddly giggle if you pressed certain letters together. After some thought we realized that it was not letting you spell out certain words. Cuss words to be exact. Lets just say this lead to well over two hours of us trying to figure out naughty words to make it spell. In the end it was quite interesting to see what this toy company things are okay words and bad words. Thanks to Nate, this entertainment is back in my life!
I have a love of all things makeup. I like playing with different colors and seeing what I can come up with. So the
Sephora Ultimate Blockbuster pallet
was just a great gift from Nate! With everything that's in it, I may never come out of the bathroom again!