Fashion: Pants haul
Lets face it, for some reason it is hard to find a good fitting pair of pants and jeans. I miss the days of me being able to just fit into anything, but those days have come and gone. Now I fight with every pair of pants I try on. There was a good portion of time that I quit trying on pants and jeans because it was just depressing. Fast forward to a few weeks ago. I needed pants, because nothing fit. I slunked my way into Gap, not expecting much. We've had a love hate relationship for years. Not only did I find jeans that fit me I found two different pairs of pants that made me feel less fat. W00t!
Curvy Jeans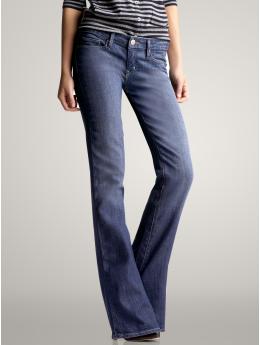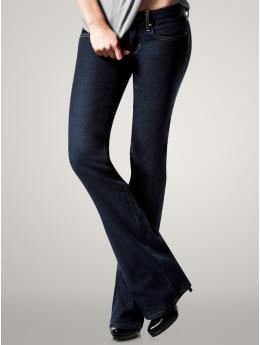 I'm trying not to be too bitter over the fact that they only offer
two
washes in this style, while they offer 4+ in all of the other styles. One day these damn companies will realize that there are a lot of curvy women out there and that we deserve more options. Also...the model is sooooo not curvy!
Sailor Trousers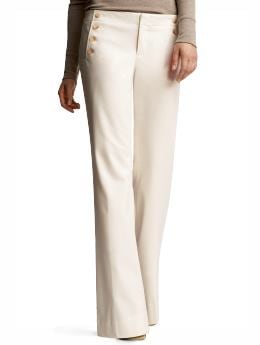 I am in love with these pants. They are soft and they cup the butt in all the right places. I decided to hold off on these till they went on sale, and now they are! These are going to be added to my closet as a great go to over denim.
Pintucked Trousers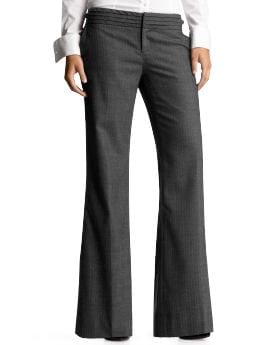 I bought these for the holiday parties I was going to. They have a wider leg to them, which means it helps make lager thighs look smaller! Always a plus. It's also a nice lightweight wool blend, so they can be carried over the seasons.

(Link to item through photo)